Craftsmanship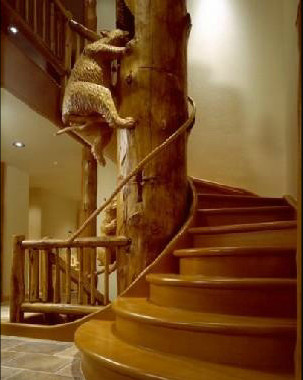 "I know I can meet your needs."
MWR Company is a small firm which believes in providing a quality product and level of service which is not commonly found today.
"custom one of a kind stairway"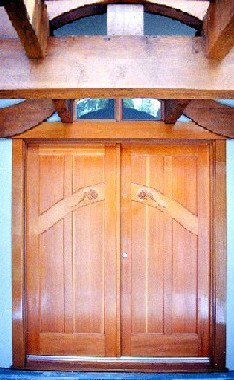 I employ both traditional and modern techniques to provide you with workmanship you thought was no longer available. Focusing on workmanship and the management of your project are our top priorities. I deliberately limit the number of projects underway to between 1 and 2 at any given time.
"entry doors built to compliment a custom structure"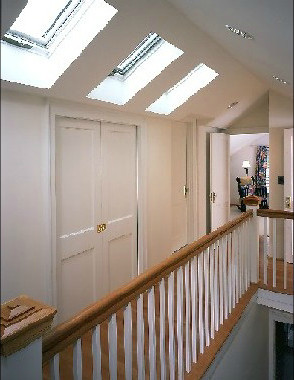 As owner of MWR Company, I participate in the work on site with my staff. I perform the supervision and carpentry on site, with support staff in my office administering the process.
"Craftsman Update"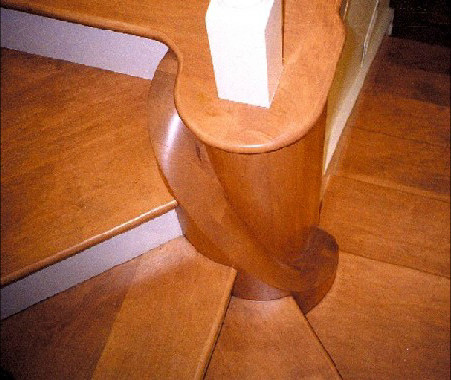 Our history of teamwork makes for a cohesive approach that comes to each project. This provides for efficient site control and close attention to the needs of you, the client.
"hand carved speciality detail"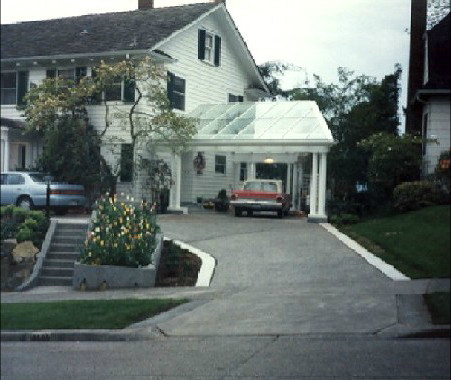 We recognize the mixed signals that evolve with custom home construction. There are large firms that can handle the project management of a large number of projects yet the client often feels that their project is not receiving the attention that it deserves.
" glass carport structure attached to traditional home "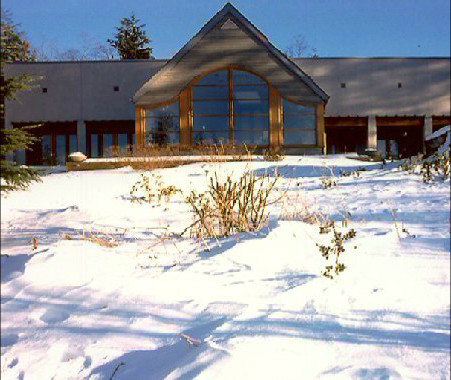 On the other hand smaller firms most often have the presence of the owner on site, but lack the project management expertise to oversee the process. It has been a steady and sometimes difficult endeavor to establish a balanced building relationship where all of the needs are addressed.
" Modern Craftsman "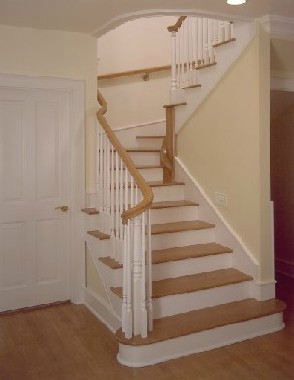 I further recognize that at the start of every project a high level of trust must be established. The client and architect have to know that I am a good match in personality, capable of the level of craftsmanship required and able to produce accurate project documentation.
I know I can meet your needs.
" seamless finishes are our specialty "